Community Education Outreach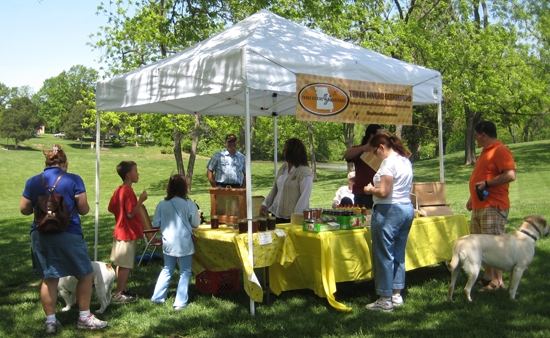 Do you have an organization, group, class or event where you would like an experienced beekeeper to speak about bees and beekeeping?  We're happy to help!
Several Members of Three Rivers Beekeepers often volunteer to speak at schools, garden clubs, scouts, church groups, nursing homes, or similar groups to share our knowledge of bees, how they impact our environment and the benefits of beekeeping.
Please fill out our Beekeeper Request form.
Request a Beekeeper to Visit
Learn why honey bees are such good pollinators
Get a glimpse of the social structure of a honey bee colony
Discover the magic of honey and beeswax
Identify current threats to honey bees and other pollinators
Implement good pollinator stewardship practices to help restore honey bee populations