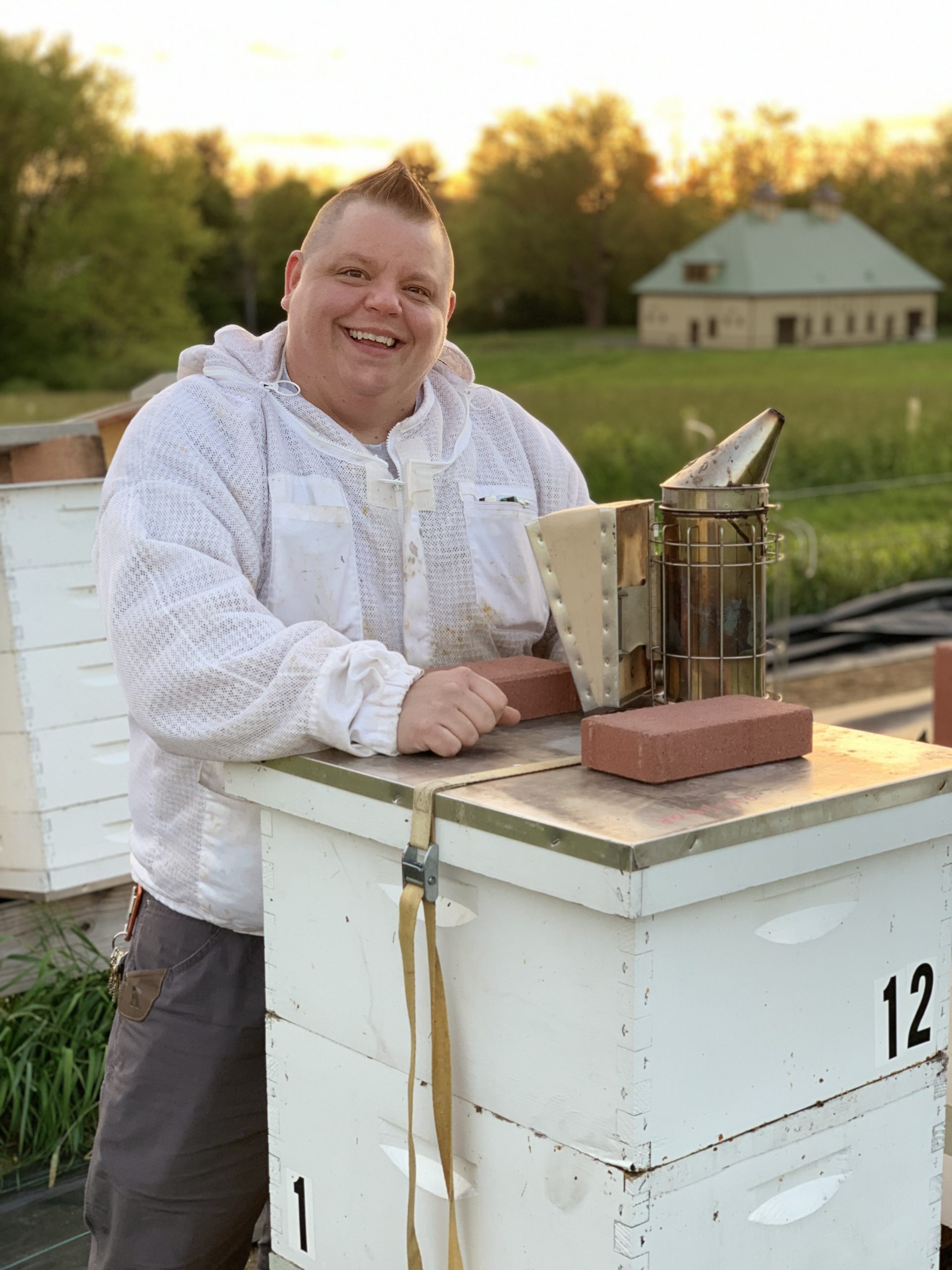 May Club Meeting Webinar
May 17 @ 6:30 pm

-

8:30 pm
Members and Friends, please join us again in May or our Membership Meeting by Webinar.
This meeting will feature Dr. Kim Skyrm – Beekeeping or Bee-ing Kept? Common contributors to colony success (and failure)
and Q&A with our panelists
You must register in advance for this webinar:
After registering, you will receive a confirmation email containing information about joining the webinar.
Dr. Kim Skyrm is the current President of the Apiary Inspectors of America (AIA) and the Chief Apiary Inspector for the Massachusetts Department of Agricultural Resources (MDAR). Prior to these appointments, Dr. Skyrm received a Ph.D from Oregon State University focused on the environmental impacts affecting bumble bees native to the Willamette Valley of Western Oregon, was a Research and Development Scientist for Koppert Biological Systems, Inc. specializing in commercial bumble bee rearing and a Post-Doctoral Researcher at the University of Massachusetts-Amherst evaluating bumble bee colonies in the cranberry agroecosystem. Dr. Skyrm is an alumni of Georgia Southern University (Bachelors in Science, Biology) and the University of Nebraska-Lincoln (Masters in Science, Entomology with Education minor). In addition to being a bombiculturist (i.e. bumble bee rearing), Kim is also a hobby honey beekeeper.
Dr. Skyrm has always been driven by an intense love of bees to serve in supporting roles informed by the latest scientific research. This is evident since Kim has been working with native and managed bees, beekeepers, farmers, and pesticide applicators for the past 14 years through outreach education, research, and extension. Dr. Skyrm has a "bees-eye view" of the world and is truly passionate about continuing to do work that preserves the viability and sustainability of bee populations! 
In this presentation, Dr. Skyrm will share information related to the common contributors to colony success (and failure) through the lens of a Northeastern regional beekeeper and an Apiary Inspector.