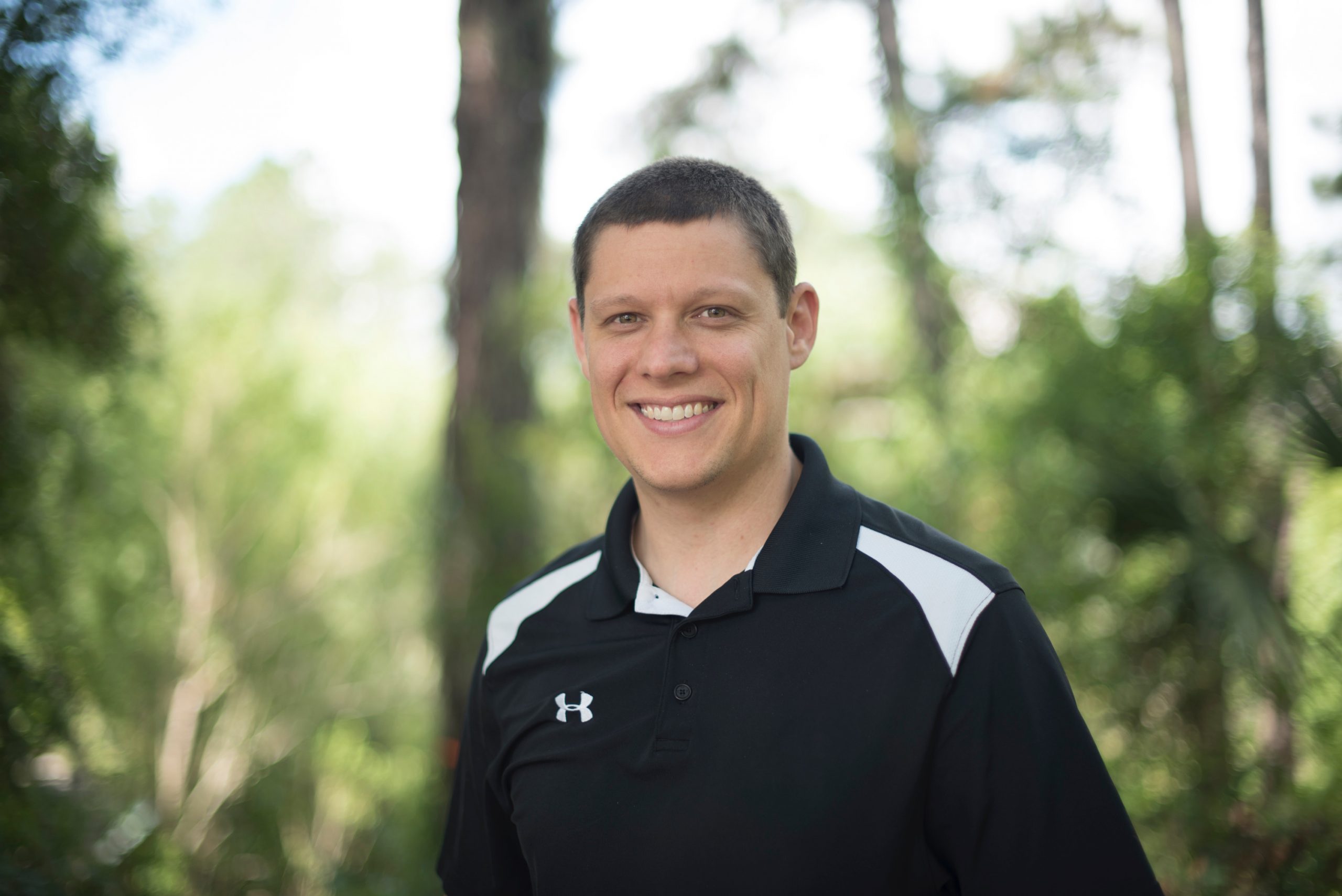 April Club Meeting by Webinar – Managing Varroa with Cameron Jack
April 18, 2022 @ 6:30 pm

-

8:30 pm
Members and Friends, please join us again in April for our Membership Meeting by Webinar.
This meeting will feature Cameron Jack of the University of Florida who will be teaching and talking "Using an integrated approach to control Varroa destructor in your honey bee colonies"
and Q&A with our panelists
Register in advance for this webinar:
https://us06web.zoom.us/webinar/register/WN_zlxIB_B3Tfmi-Q1hLi53RQ
Cameron Jack grew up in a small rural farm town called Logandale, NV, just outside of the lights and glitter of Las Vegas. His Grandpa was a high school principal but supplemented his income through beekeeping, managing about 150 hives for honey production and pollination. Cameron grew up around honey bees and beekeeping, often helping his grandfather with hive inspections and honey extraction. He obtained his B.S. degree in biology from Southern Utah University in 2012 and completed his Master's degree at Oregon State University under the mentorship of Dr. Ramesh Sagili in 2015. There he conducted research on the honey bee gut pathogen Nosema ceranae. He then traveled across the country to pursue a Ph.D. at the University of Florida under the mentorship of Dr. Jamie Ellis where he began investigating methods to control the devastating pest Varroa destructor.
In 2018, Cameron was hired on as a teaching faculty at the University of Florida's Entomology and Nematology Department. In the past three years, he has been obsessed with creating a premier educational program that prepares students for the many challenges associated with beekeeping and to train those interested in entering the beekeeping workforce. Cameron currently teaches 10 honey bee-related courses and has created an online Beekeeping Certificate Program at both the undergraduate and graduate level at UF. In 2021, he transitioned into an Assistant Professor position where he continues to teach and conduct research focused on honey bee toxicology.
Most recently his projects have involved studying the efficacies of different chemical treatments to Varroa in field trials. Notably, his work on oxalic acid vaporization has been of interest to beekeepers around the world. He is also involved in a large-scale collaborative project screening a wide variety of untested chemicals for their toxicity towards Varroa and their effect on honey bees. As often as possible, Cameron tries to support undergraduate and graduate students with their research questions and helps them conduct meaningful studies that contribute to the overall scientific body of knowledge.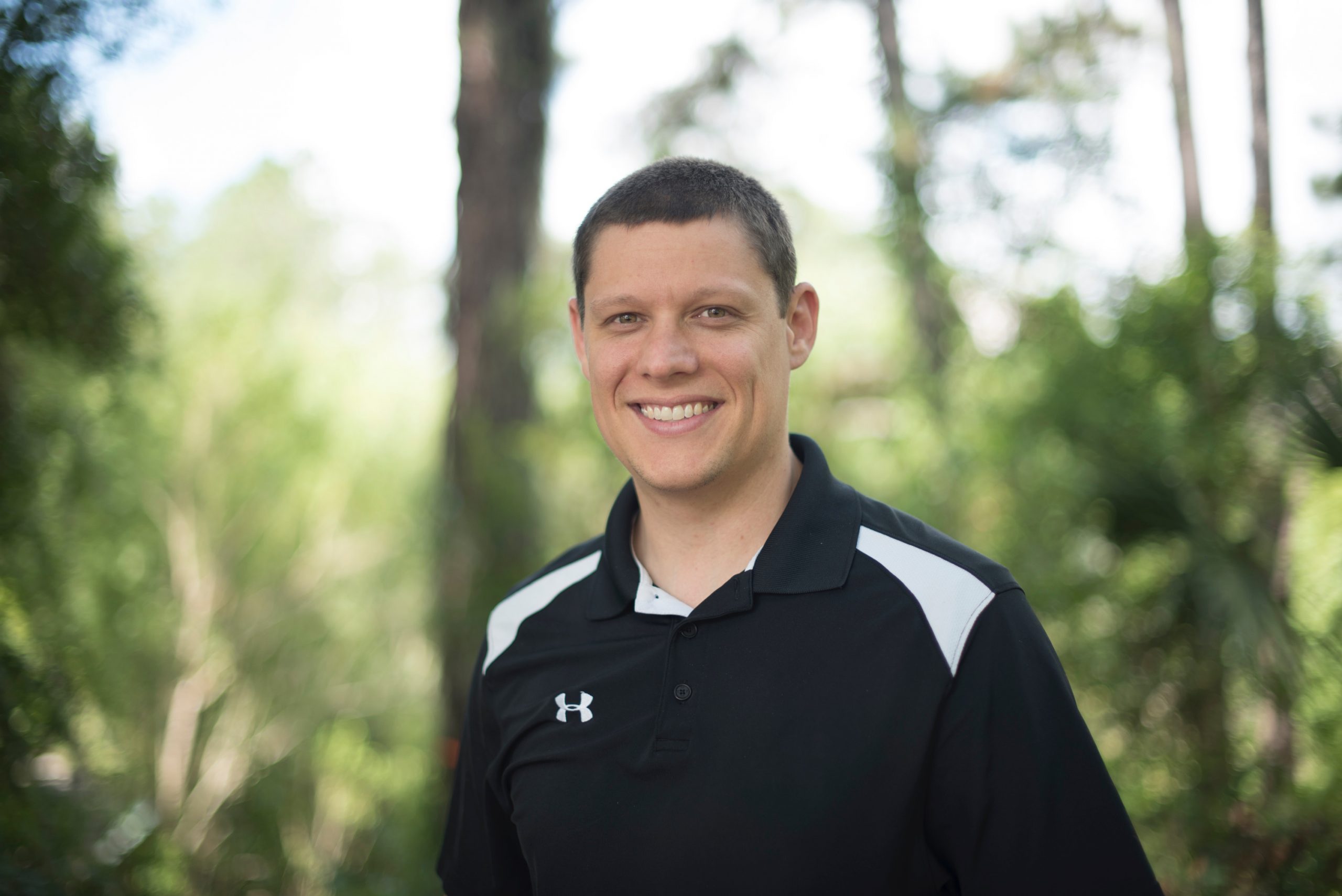 Share This Story, Choose Your Platform!